London-based real estate investment management firm to utilise property management solution to gain one source of truth
London, UK. March 8, 2023 – Clipstone Investment Management has selected Yardi Voyager® to digitise operations and gain automation through an end-to-end solution.
The company will implement Yardi Voyager, Yardi® Lease Manager and Yardi® Procure to Pay. These solutions will provide Clipstone with enhanced property management and financial accounting, real-time insights and automate reporting and the procure to pay process.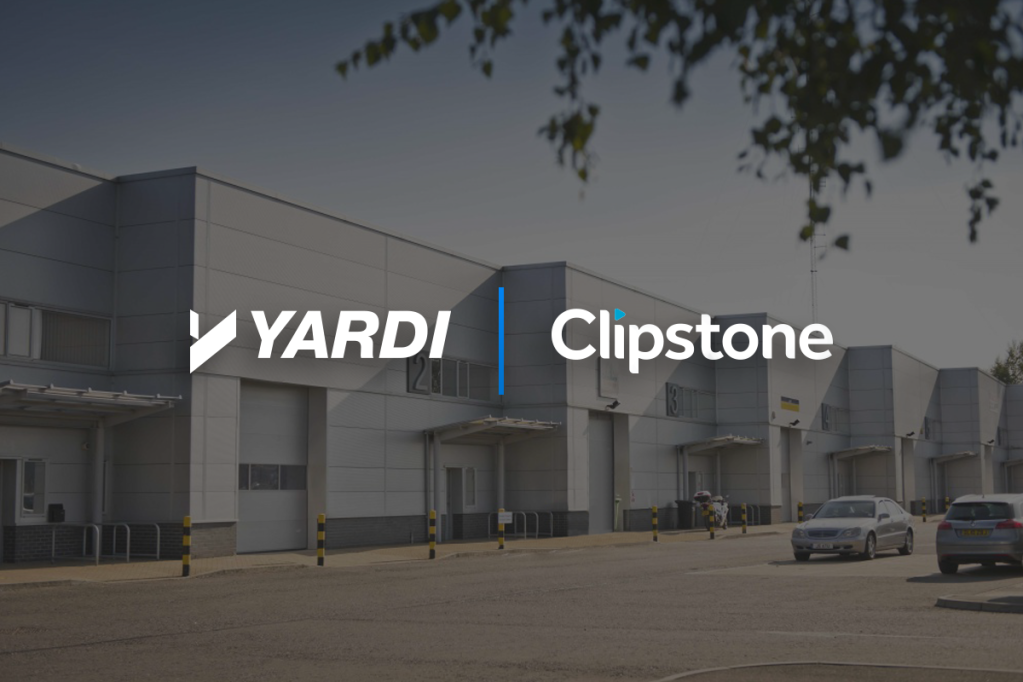 "We needed a solution that would streamline our accounting, asset management, analysis and reporting as we previously relied on a number of different software platforms," said Richard Demarchi, Chief Operations Officer for Clipstone Investment Management. "Yardi's platform will help us digitise our operations, simplify complexities and consolidate our data."
"Yardi will help Clipstone gain real-time insights into its business and save time with automated reporting," said Neal Gemassmer, vice president of international for Yardi®. "We're excited to see continued growth in the adoption of Yardi's solutions in the UK and are looking forward to working with Clipstone."
See how Yardi's single cloud solution can help you save time and scale your business.
About Clipstone Investment Management
Established in 2008, Clipstone is a real estate investment management firm specialising in UK industrial property, with a strong focus on London and South East industrials. The firm currently has around £600m of assets under management. For more information, visit clipstone.co.uk.
About Yardi
Yardi® develops industry-leading software for all types and sizes of real estate companies across the world. With over 8,500 employees, Yardi is working with our clients to drive significant innovation in the real estate industry. For more information on how Yardi is Energised for Tomorrow, visit yardi.eu.