Staying engaged and keeping your residents happy is a key part of building a thriving community that boosts occupancy and success. In HomeViews Build To Rent Report 2022, developments utilising Yardi technology were rated higher by residents on every HomeViews review category than developments not using the software.
Those using Yardi software scored higher for fast response times from management, issues resolved quickly and great communication. Resident apps allow you to easily stay in touch and nurture your relationship with your tenants.
Here are 5 ways you can enhance the resident experience further with a resident app: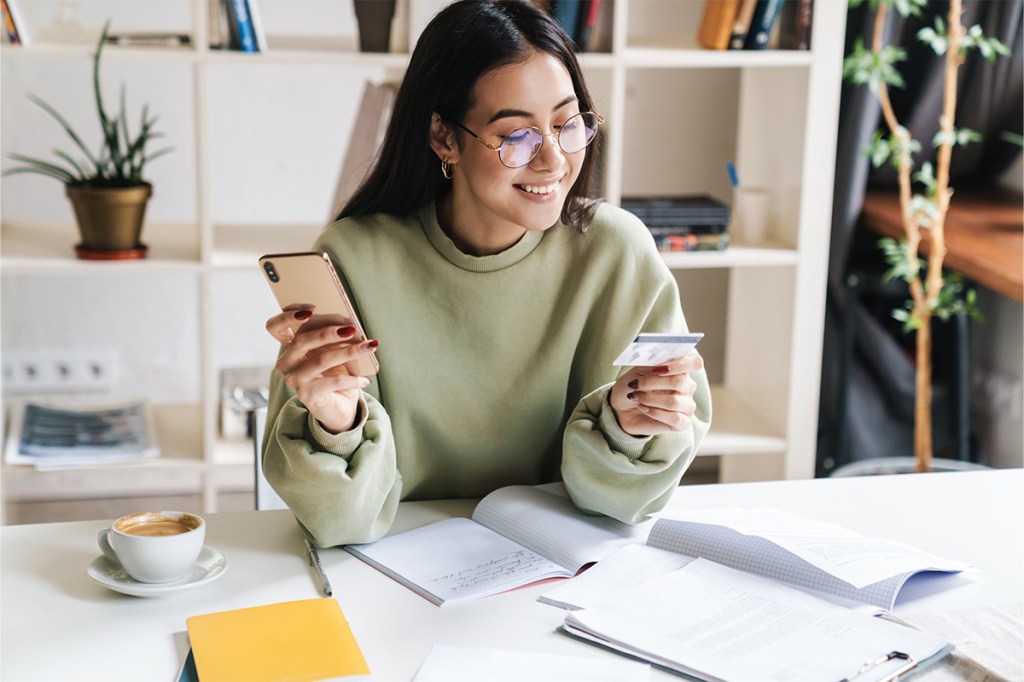 1. Maintain Brand Consistency
Your brand is the core of what you do and it's often what first attracts your residents to your buildings. Investing in an end-to-end solution that includes a mobile app, such as Yardi's MyCafe Resident App, lets you create an app that reflects your unique branding.
Your tenants can easily find and download it from Google Play Store and the App Store and you can give it a personal touch with your brand colours, logo and tone of voice.
Having a branded resident app lets you build trust and deliver a unique build to rent experience that matches your community or company.
2. Ease the Move-In Process
Before your residents move in, use a resident app to get them integrated into your community. You can send welcome packs including neighbourhood and property information and inspection forms to help ease the move-in process. If your residents have any questions, they can stay in touch with you or ask the community via the bulletin board.
Your new residents can start to feel excited and get to know your community before they've moved in. By including a map and information of the local area within the app, your tenants will feel at home immediately.
3. Faster Payments
Your residents expect everything to be easier, even setting up direct debits. We know direct debits are usually a time-consuming process, but with a resident app such as Yardi's MyCafe, you empower your residents to set up their own payment methods.
Your residents can make quick, one-time payments with a credit or debit card and set up and manage their own direct debits in conjunction with Stripe.
By simplifying the process, you free up time for your internal teams and your residents can stay in control of their own payment methods and update their information with ease with a click of a button.
4. Improve Community Engagement
Building a community in build to rent is a major contributor to the success of any BTR scheme. With the use of a branded resident app, you can improve communication and resident engagement.
Having an app lets you include a bulletin board so your residents can stay up to date with announcements and event calendars from the convenience of their phone or tablet. They can organise their own events, share interests and easily interact with their neighbours and community.
You get to stay in control of what is posted on the bulletin board and send push notifications about building updates, surveys and upcoming branded events.
5. Speed-Up Maintenance & Repair Work
Usually, maintenance requests can be a long and tedious process, but when things go wrong, your residents want a quick solution. By investing in an end-to-end solution with a resident app, your tenants can submit maintenance requests instantly without having to call or visit the office.
Once submitted, they can see real-time status updates and stay up to date with their requests from their phones. If needed, they can check the work order history from the app as well. You'll also be able to schedule repeat maintenance tasks and easily communicate with your residents and request a survey once the task is completed.
Discover Yardi's End-to-End BTR Solution
Yardi's white-label resident app, MyCafe, is part of Yardi's end-to-end solution for build to rent. The Yardi Residential Suite provides a fully connected platform to help manage your BTR operations.
You can create high-performance branded websites, utilise powerful online applications and stay on top of leads with integrated CRM and leasing. Your financial and property management, procurement, maintenance, construction management and investor reporting are all included within one platform to provide one source of truth.
By utilising a connected platform, you enable your residents to take control of their application process, payments and more. Yardi's BTR platform is not only designed to digitalise and automate operations but to empower teams to free up valuable time to focus on nurturing residents and communities with a seamless experience.